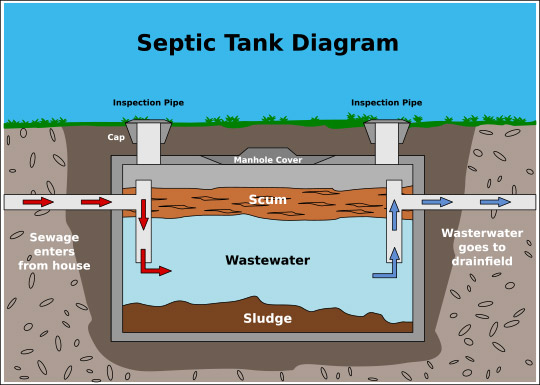 Do you need septic tank repair in St. Michaels, MD? Bridges Septic Sewer & Drain is your go-to source. We offer professional septic services for commercial and residential customers. Our reliable crew is ready to assist you with detailed, quality work that keeps your system operating smoothly. Contact our experts for the following comprehensive septic services:
Septic installation: Is it time to replace your septic system? Are you building new construction that needs an appropriate septic system installed? Whatever your situation, our experienced technicians can help you with septic installation in St. Michaels, MD. Our precision installations ensure longevity and quality operations for your system.
Septic pumping: Proper septic system maintenance includes regular pumping. Our team offers extensive experience and expertise to properly pump your system. This professional servicing of your septic tank will prevent frustrating and costly damage down the line. Contact us today to schedule your regular maintenance soon.
Septic repairs: Does your system need some TLC? Don't hesitate to contact us right away. We will inspect the issue and help you resolve it quickly and efficiently, to make sure your system is up and running properly in no time. Our top priority is your satisfaction, and this remains our focus for the entire job.
Bridges Septic Sewer & Drain's services include a full range of repairs, covering every facet of your tank and septic system's operation, including:
Septic cleaning
Sewer and drain line jetter cleaning
Culvert pipe cleaning
Septic tank inspections
Digging tanks
Contact Bridges Sewer & Drain today for industry-leading septic services that are guaranteed to meet all your septic system needs. We are happy to provide a free estimate for your installation, service or repairs. Schedule your free estimate with our expert technicians at 410-924-8807. We look forward to meeting all your septic needs—and exceeding your expectations!